2017 Winners' Update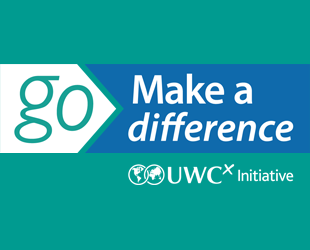 We have been busy cataloguing the 2017 award winners on the website recently, as well as collating reports on this years' successfully projects from UWC students working all over Africa, Asia, Europe, South America and the Caribbean.
You can find out further details of these wonderful projects using the links below, but be sure to check back soon as we add more Case Studies in the coming weeks.
Once again, the GoMakeADifference Team want to take this opportunity to congratulate the incredible diversity and quality of projects from this years' entries, and the obvious commitment from the students.