Live It, Learn It
Live it Learn it — otherwise known as L&L — is a science club for primary school students. We are dedicated to reinforcing classroom knowledge through low cost experiments and real-world examples.
Background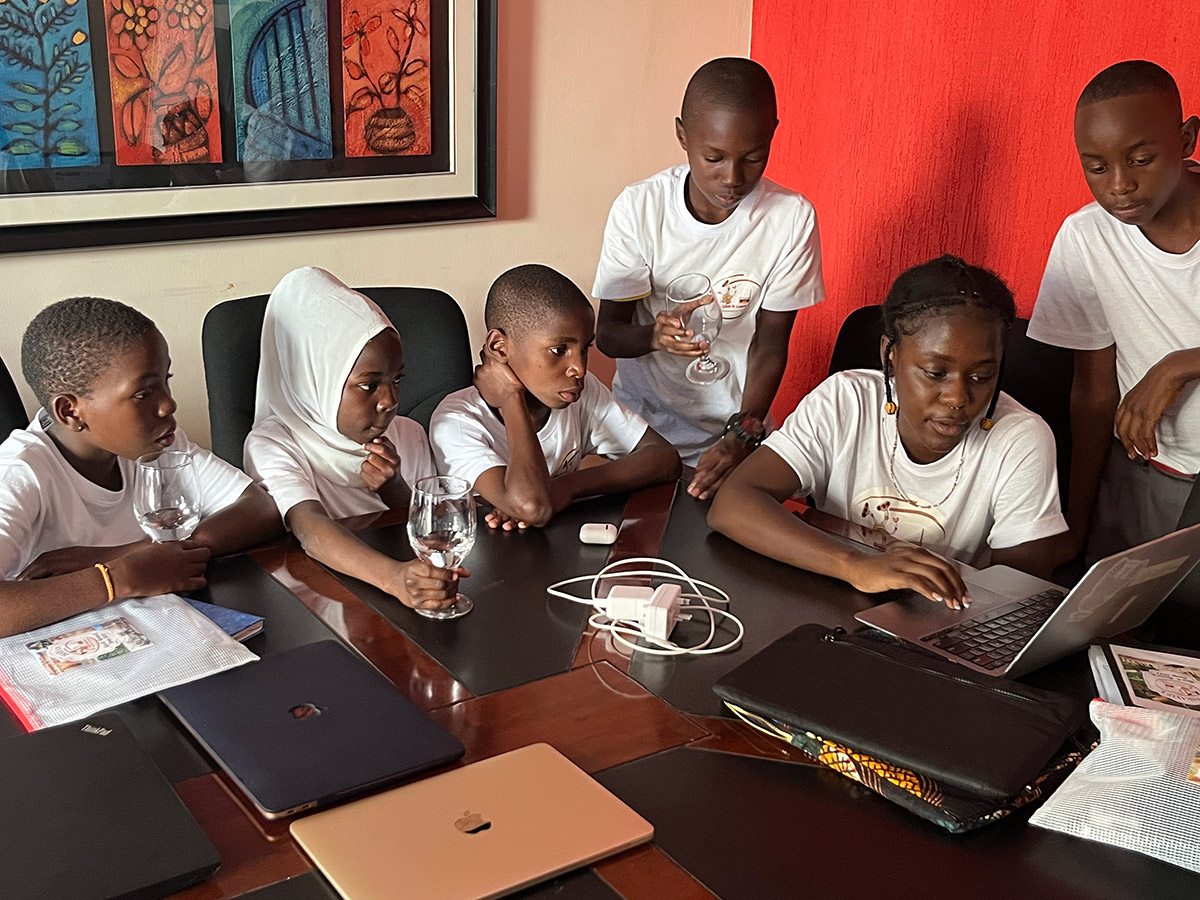 On June 29th 2022 & June 30th 2022, we held a Live it Learn it Science Camp with the intention of preparing our participants — primary 4 & 5 students from Bwaise — to start a Live it Learn it Science Club in Bwaise.
Live it Learn it Science Camp participants were selected based on their performance on a recruitment test that we designed. We tested for: leadership potential, academic record/performance, creativity, motivation to learn and interest in science. We are proud of the recruitment test that we designed: as demonstrated by our participant's abilities, we cast a wide and deep net. Students, regardless of the language barrier, and or their learning style, were given multiple opportunities, to demonstrate their potential, and to meet our selection criteria.
Mission Statement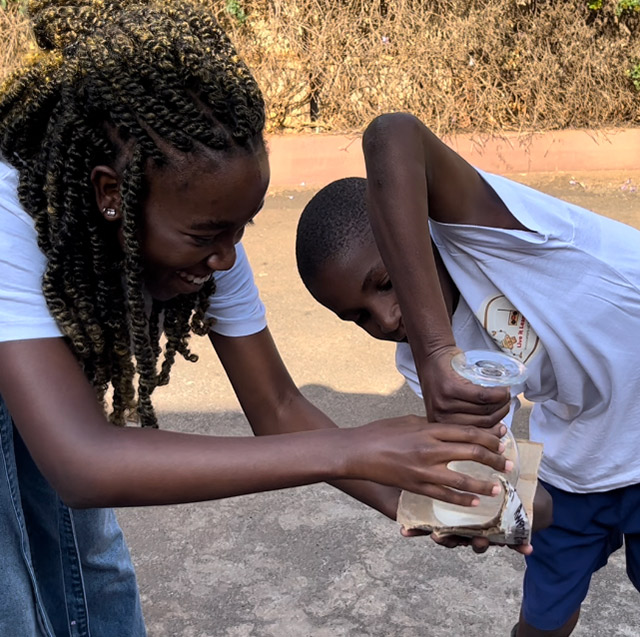 Through personalized games, discussions, worksheets, practicals/experiments, videos and online simulations we worked to:
Nurture and harness the camp participants' potential as innovators and leaders;
Encourage the camp participants, as scientist enthusiasts, leaders, and innovators, to form connections with one another;
Prepare the participants for a year-long design challenge, in which they will be expected to design a solution to a problem in their community (Bwaise).
How They Made A Difference
We made an effort to tailor the Camp towards our participants' interests (as demonstrated in the recruitment test). As per our reflections, our personalized approach deepened the Camp's impact on the students: they connected with the material, and in turn, the global issues/solutions that they were presented with.
It was obvious to us that our participants understood that designing a solution to a challenge, particularly in a community, is not just an abstract thought/idea: at Camp, they learnt & practiced how to make it a reality.
Project facilitators – Bwaise school teachers, community organizers, and the Camp participants' parents – kept Juliana & Mia updated as participants went on to start Live it Learn it Science Clubs in their respective schools. They are using these Clubs as platforms to practice and share what they had been taught at Camp with their respective peers, and to pursue their own scientific interests, this was our enduring success.
How The Project Made A Difference for the Volunteers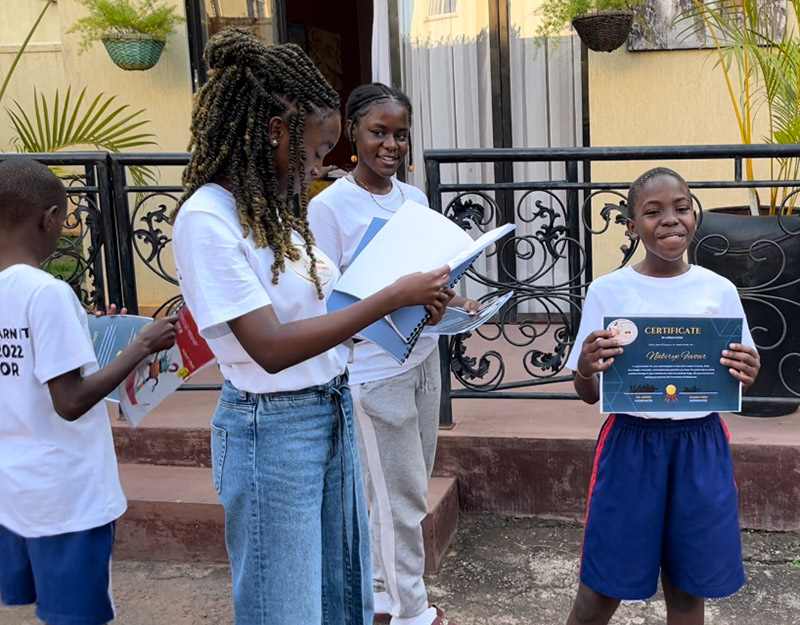 As a team, we learnt how important it is to make an effort – it made a noticeable difference (to us as project facilitators, our participants, and participant parents) when we all gave it 100%.
For example, on the first day of Camp, only three students attended. However, using Day 1 of camp as evidence, our project coordinator, Mr.Majid, was able to convince the last few teachers and parents to let our last two participants attend. Additionally, we learn that rather than distributing work 'equally', we should allocate tasks based on strength and capability. This way, Juliana & I could trust that whatever was done, was done very well.
Quote
"I love science because we live in science. Everything around us is science." (Yawe Rayan, L&L Camp participant)