GoMakeADifference 2021 projects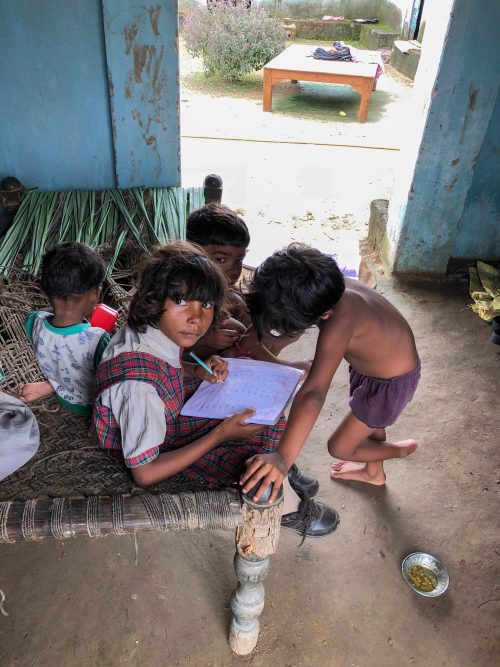 We are pleased to announce that applications are now open for 2021 awards.
During the current global pandemic we still very much want to support UWC students to make a difference, but it is vital students do so in a way that is completely safe to them and everyone affected by their project. Throughout the summer of 2020, in true UWC spirit, eight projects still went ahead, where students were able to adapt their plans to make a difference safely, even during these difficult times. 
For 2021 awards whilst so many people are suffering from the global pandemic, we shall only be awarding grants to projects where it is demonstrable that they can be delivered in a safe manner with no risk to anyone.  We shall be seeking assurances in this regard from your teachers, parents or other relevant people.
We understand this has been and continues to be a very difficult and challenging time for so many people across the globe and wish everyone in the wider UWC community stays safe and healthy.
We look forward to receiving applications from 2021 leavers soon.